I made my mom a desert terrarium for her birthday.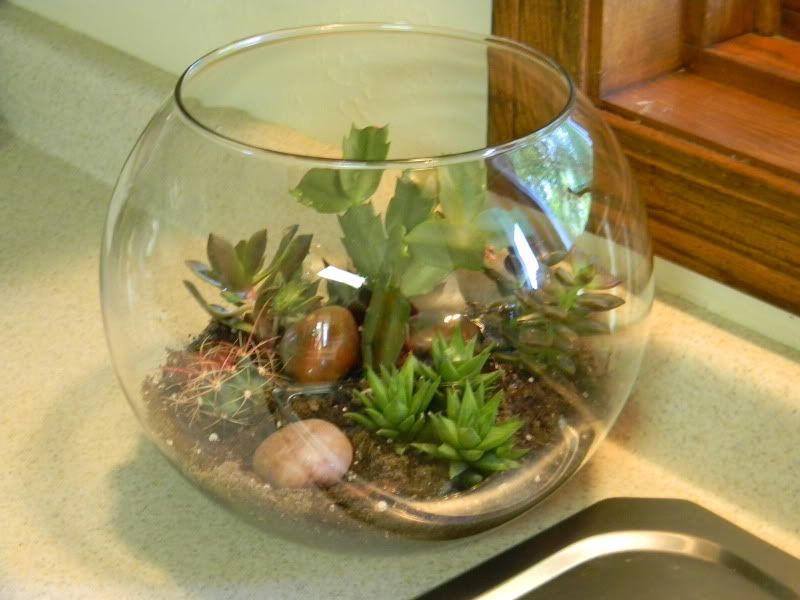 I completely love it. I think I need one of my own.
I bought the little plants at Home Depot. On my way into the store, I spotted a awesome photo opportunity.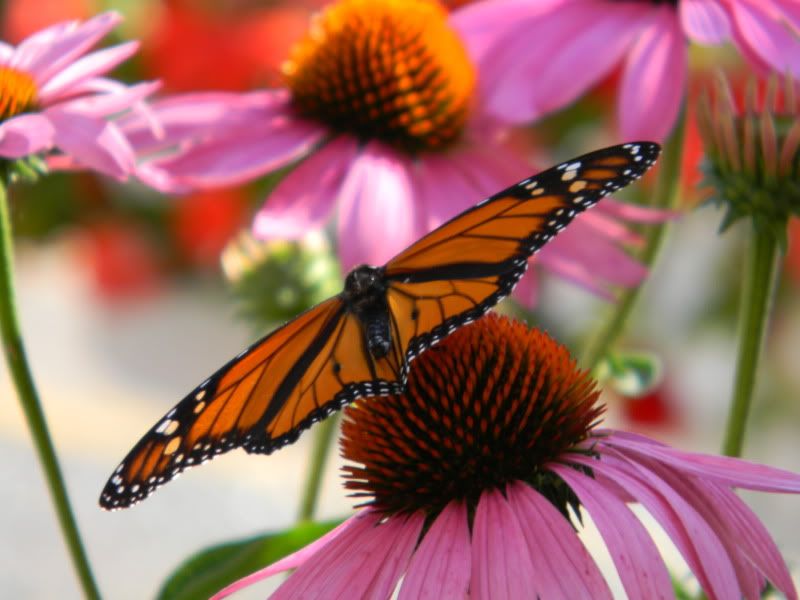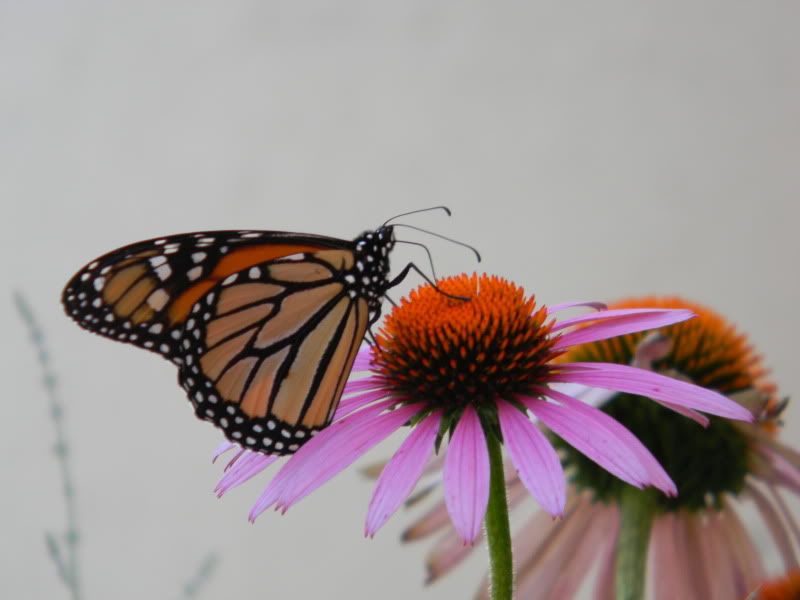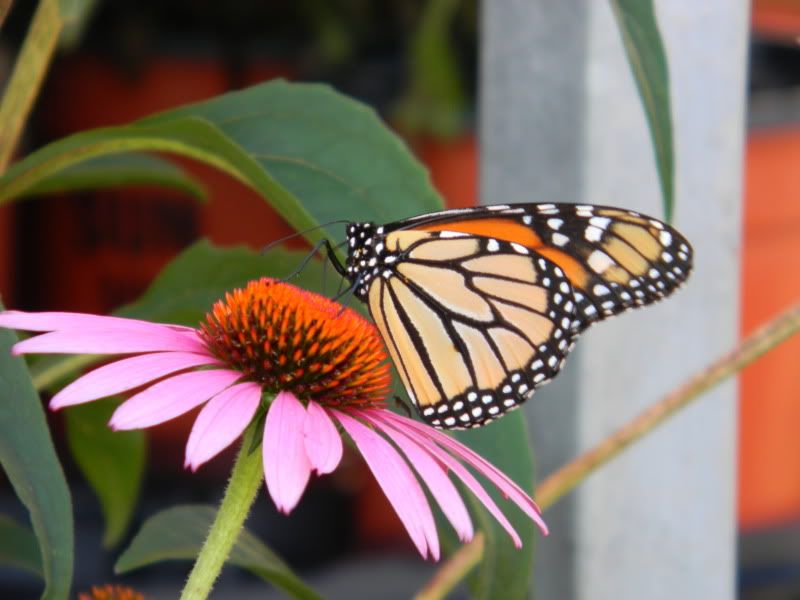 You never know what you're going to find at the hardware store.
I'm pretty sure the people driving by in front of the store thought I was completely nuts.
That's really nothing new.