I love 6am kayaking. It's completely beautiful and quiet and loney... the good kind of lonely.
This past week I decided it was time for a visit to Lily Lake. It was foggy and peaceful and wonderful.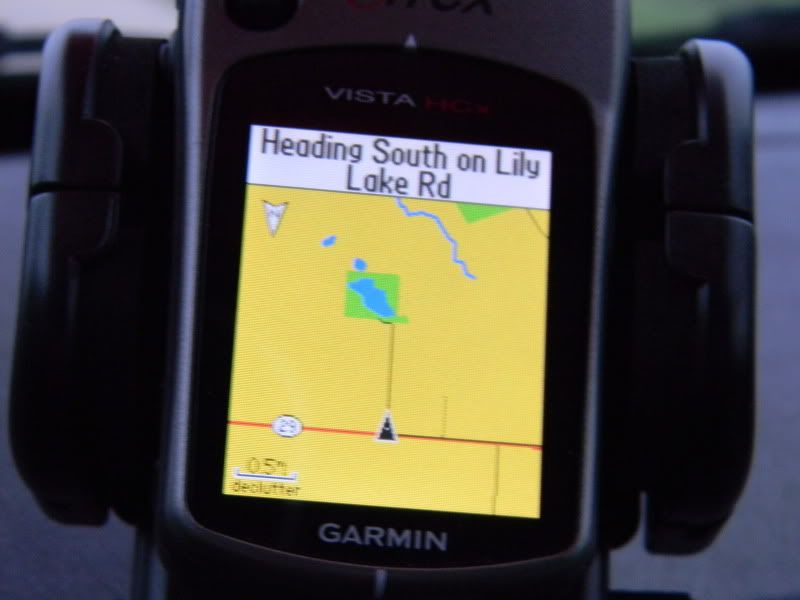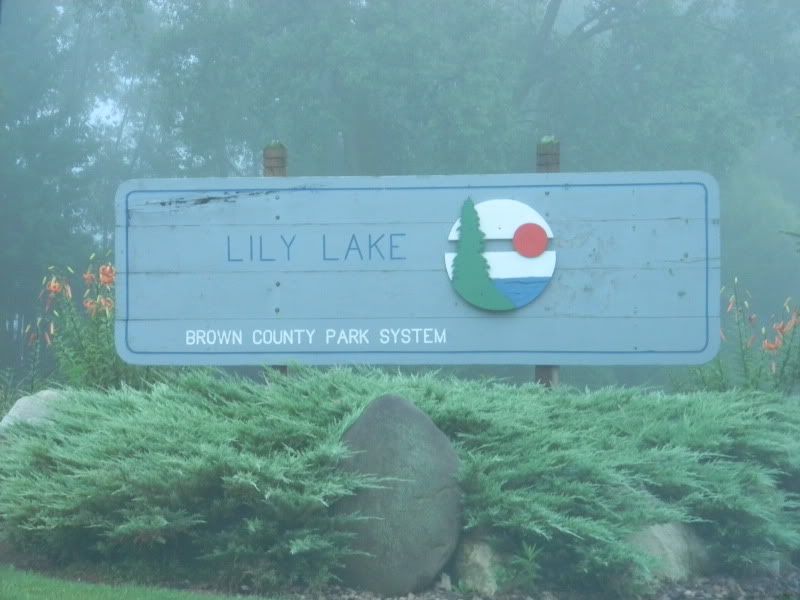 The Lake was what I can only describe as "Nature as Art".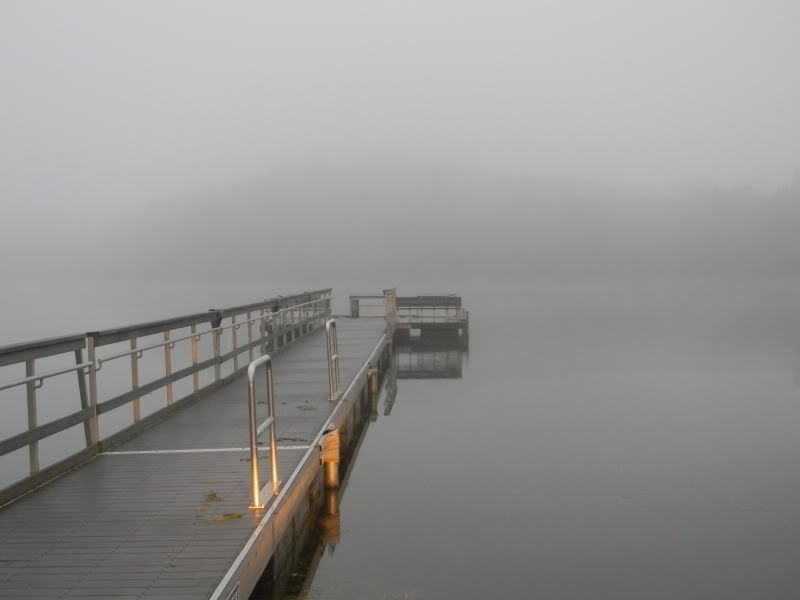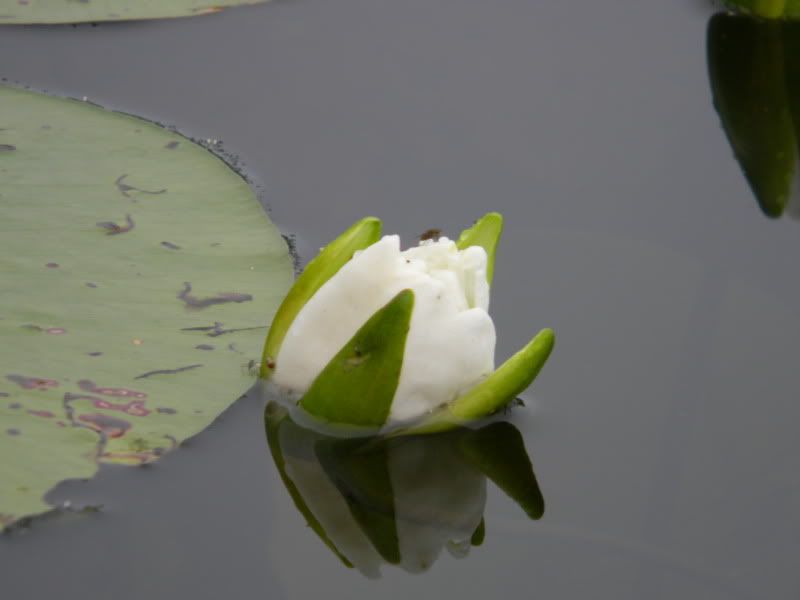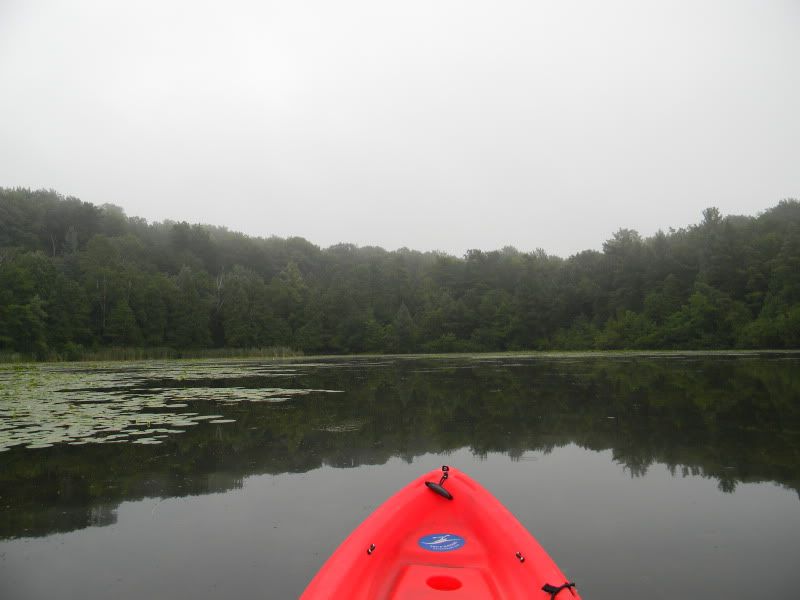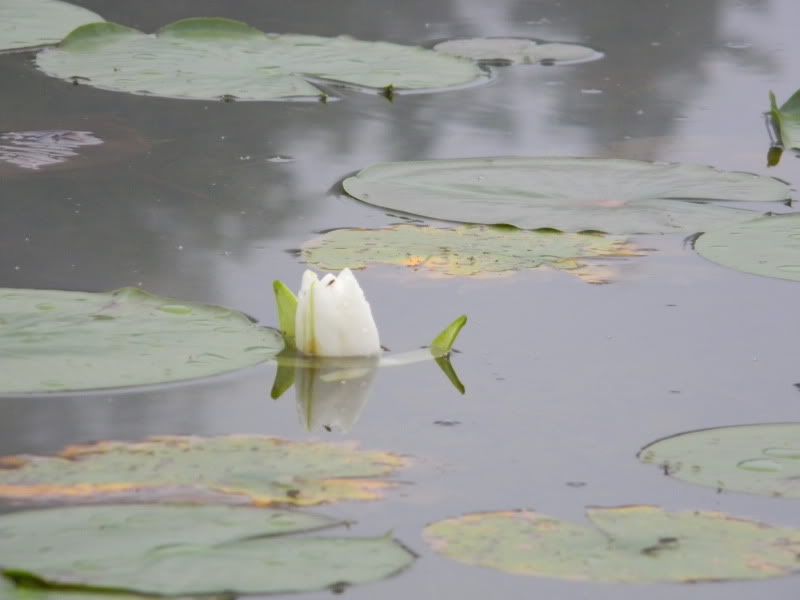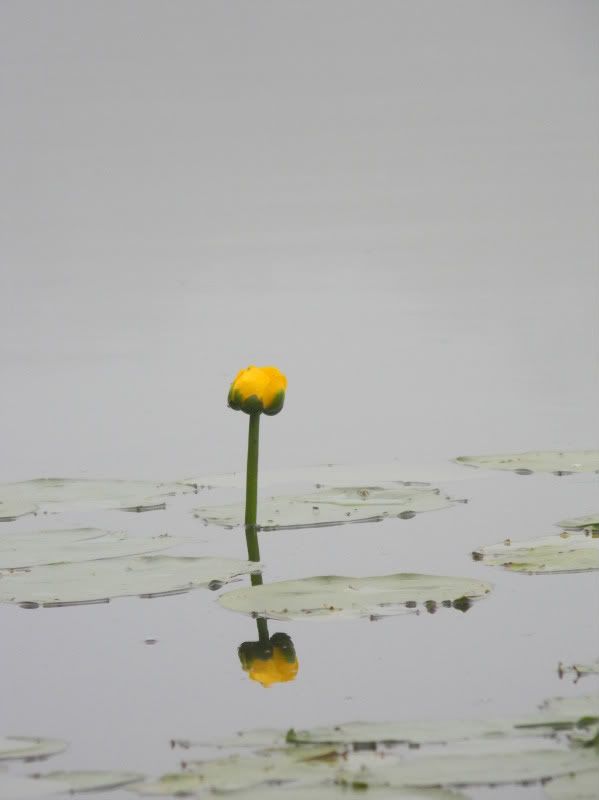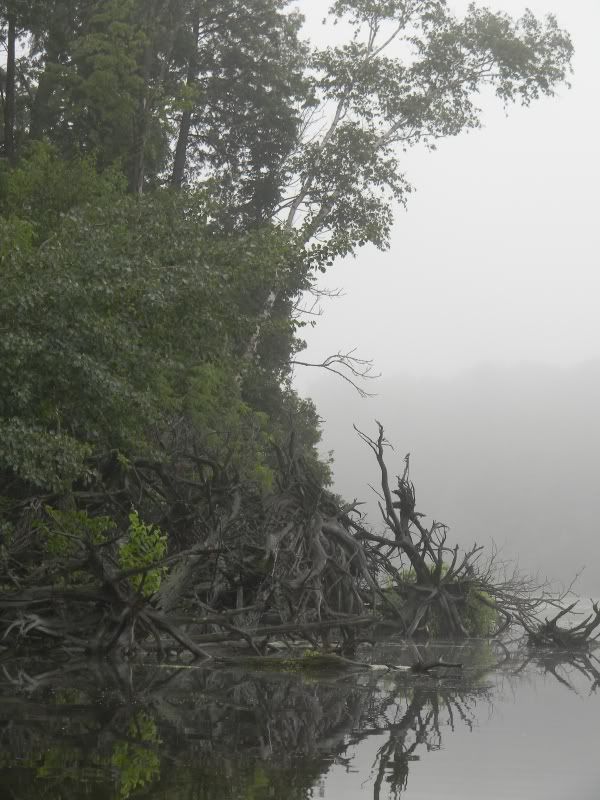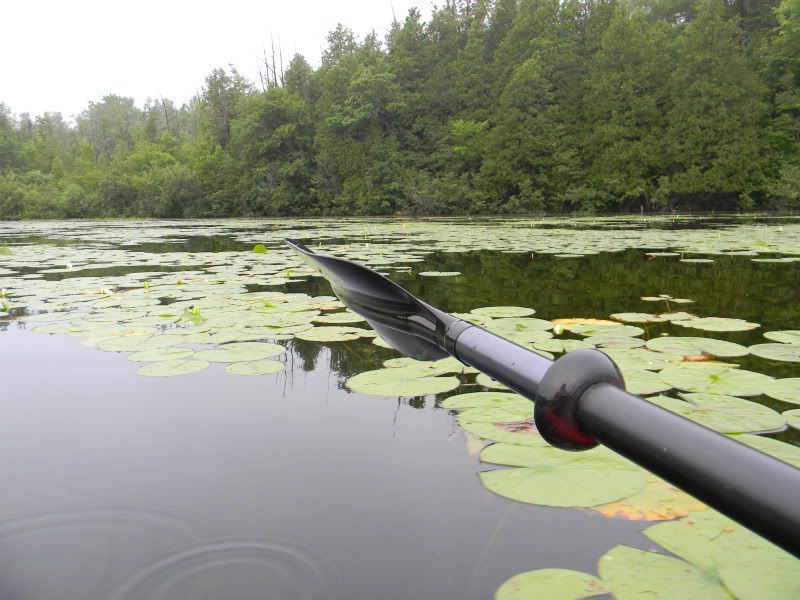 On the way home I saw these...