Dad and I went to the Botanical Garden today. It was wonderful and sunny... and hot.
Check out these enormous Tree Lilies. My dad is 6'1" and they're even taller than him.
The Lilies are in full bloom. I love Lilies. I love my Lilly, too.
I love them so much I have my Lilly's paw print with a Lily tattooed on me.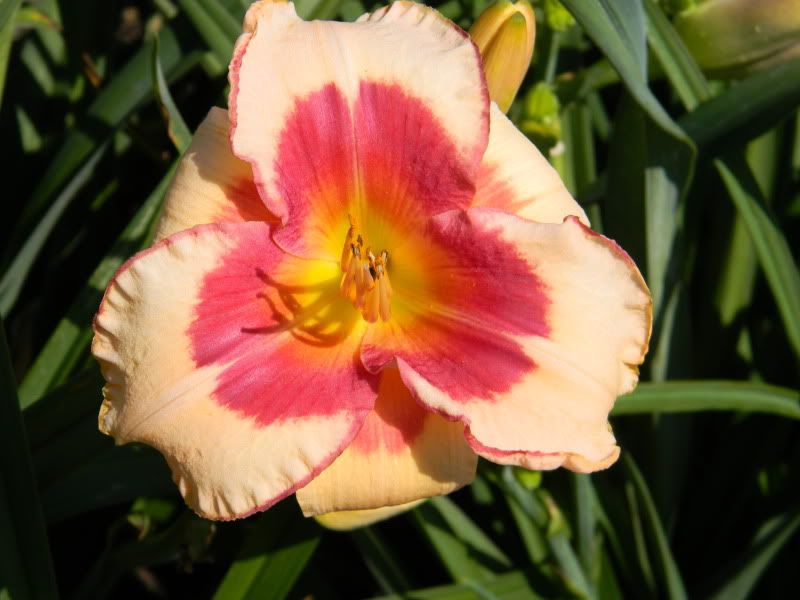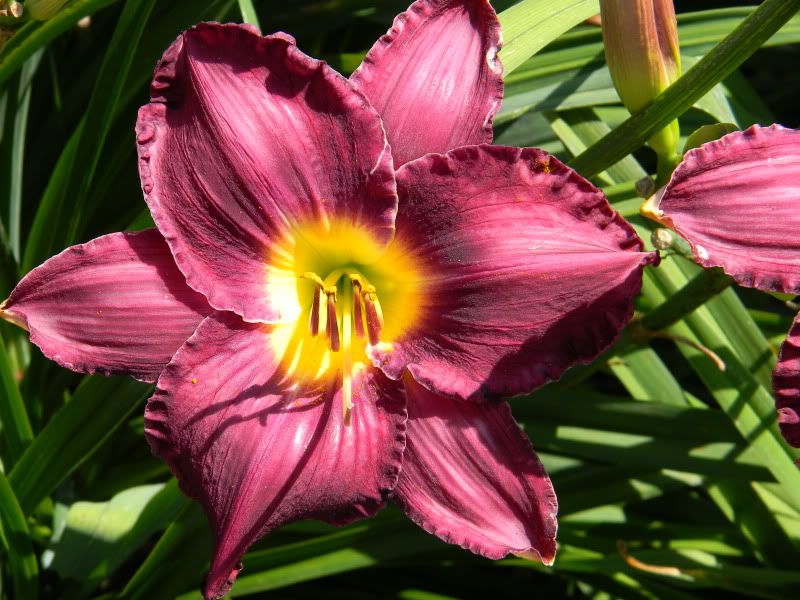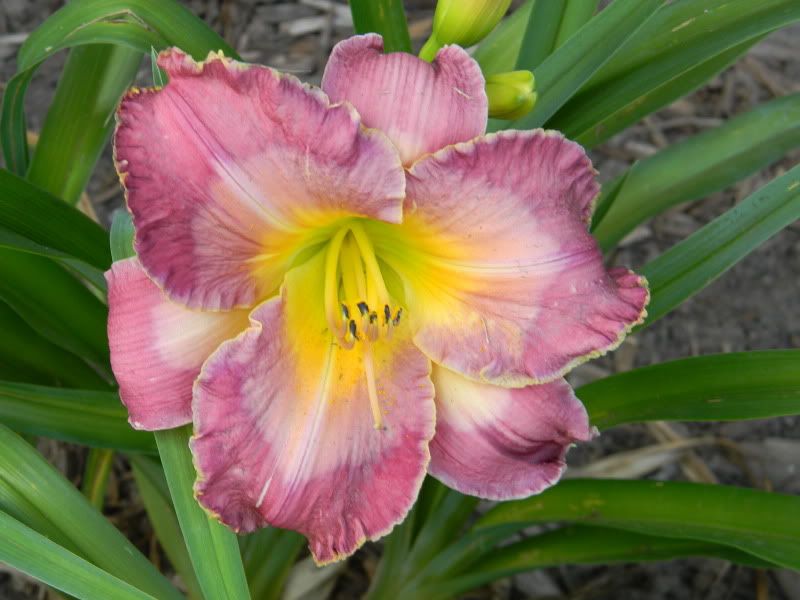 My Mom loves these Hens and Chicks.
I think these ones with the red edges on the leaves are really pretty.
I'm thinking I might take a trip to the expensive greenhouse and see if they have any.
It's my Mom's Birthday next weekend and I bet she would like one.
She reads my blog so I totally just gave it away.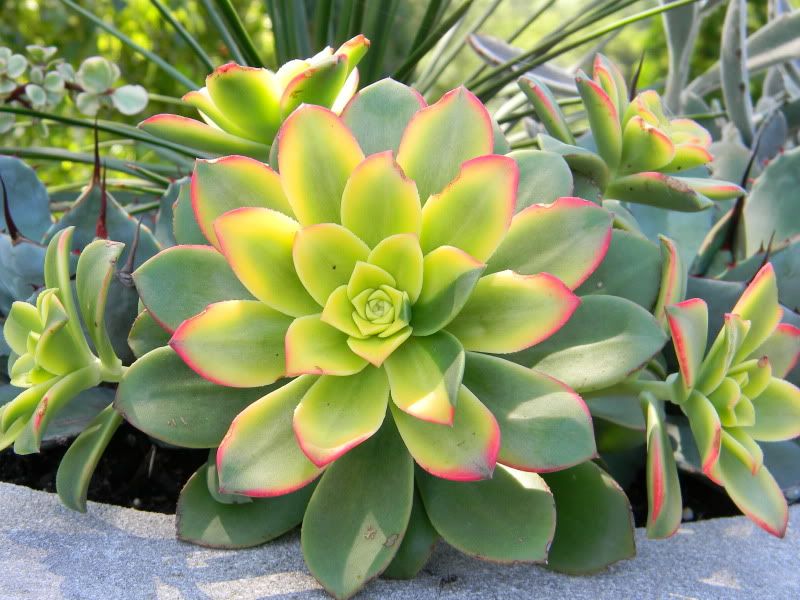 There were unidentified butterflies everywhere.
Dad loves the purple cone flowers, and they were EVERYWHERE at the garden, too.
THEN... I saw something while we were walking down the trail.
I did the "Mom seatbelt" to stop my dad in his tracks.
SWEET!!!